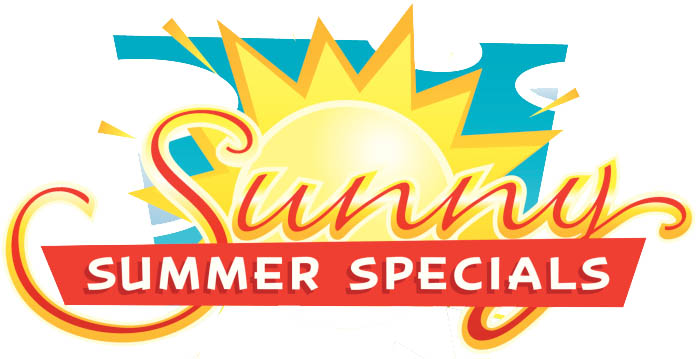 Don't miss out on these awesome deals only available for a limited time!
LIMITED NUMBER AVAILABLE - ONCE THEY'RE GONE, THEY'RE GONE!
These deals expire Saturday, July 1 at Midnight or when sold out, whichever comes first

Save $60 OFF Past Lives Readings
Regular Price: $125 SALE PRICE: $65
Christopher will focus on a few of your most influential past lives and will bring forth information from each of them that will help you in your current life, including some of your past accomplishments, spiritual gifts, life lessons, life themes and more. Christopher will also tell you how many past lives you've had and the number of future lifetimes you are charted for and he will also offer some key insights that will help you on your continued spiritual journey. Once completed,Christopher will email you your past lives reading so you'll have a print-out of your spiritual history to look back on for always! Past Lives Readings can also uncover hidden abilities and important messages for this current lifetime.

Save $45 OFF One Hour Phone Readings
Regular Price: $120 SALE PRICE: $75
Many clients have said that connecting with Christopher is like connecting with a familiar friend who is delicate and compassion and avails himself to all of your spiritual needs. You can ask Christopher questions about love, family, career, spirituality and so much more! Having a reading with Christopher can be a life-changing experience and he offers pointers to help you in everyday life with your goals and how to stay on track. Treat yourself and find out more about the true you and what's around the corner! Readings make great gifts and they never expire!

Save $55 OFF a 5 Question Email Reading
Regular Price: $125 SALE PRICE: $70
Enjoy an email reading with Christopher and receive psychic insights and spiritual guidance to help you on your continued spiritual journey and life path. Email Readings are great for those with questions on family, career, love, relationships, finances, health, spiritual growth and any other specific questions you may have. Email Readings and Phone Readings are virtually the same, but Email Readings do not require any scheduling like phone readings do. Clients with busy schedules often choose email readings over phone readings. Regardless of email or phone, Christopher is just as accurate.
Save over $180 OFF Supersaver Summer Readings Package
Regular Price: $370 SALE PRICE: $189
Includes ONE PAST LIVES READING, ONE HOUR PHONE READING & ONE 5 QUESTION EMAIL READING


All sales are final. There are no refunds or exchanges.