Be sure to tune in and listen to Christopher live on his
spiritual radio talk show!
Thousands of people all over the world have witnessed Christopher Reburn's incredible psychic gifts during lectures, personal appearances and private readings. Christopher's talents include seeing future events, contacting spirits who have crossed to The Other Side, and sensing and speaking to Angels and Spirit Guides.

The call in number for 'Conversations with Christopher' is:
(718) 508-9700
Please note: As this is a spiritual learning and development show, Christopher does NOT do readings on the show.

Now in it's 6th year on the air, don't miss one of the highest rated spiritual/psychic talk shows on BlogTalkRadio as popular worldwide respected psychic medium, healer and spiritual teacher Christopher Reburn explores a new spiritual, psychic, new age or metaphysical topic each show!



Join the show's fan page on Facebook by CLICKING HEREFollow the show on Twitter by CLICKING HERE

Create Your Own Radio Show on BlogTalkRadio

Broadcast Now



'Conversations with Christopher' may be heard from your computer or smartphone from anywhere in the world! We are also on iTunes!


Want to learn more about your spiritual journey? Consider taking one of Christopher's intensive development courses! Details at

http://www.thepsychicspirit.com/spiritght.html
Just a few of the popular guests who have appeared on Conversations with Christopher Include:



Celebrated Medium & Clairvoyant /
Star of Lifetime TV's Life Among The Dead
Lisa Williams Listen to the show here
Lisa returns to the show! Listen here
Lisa's back! Listen here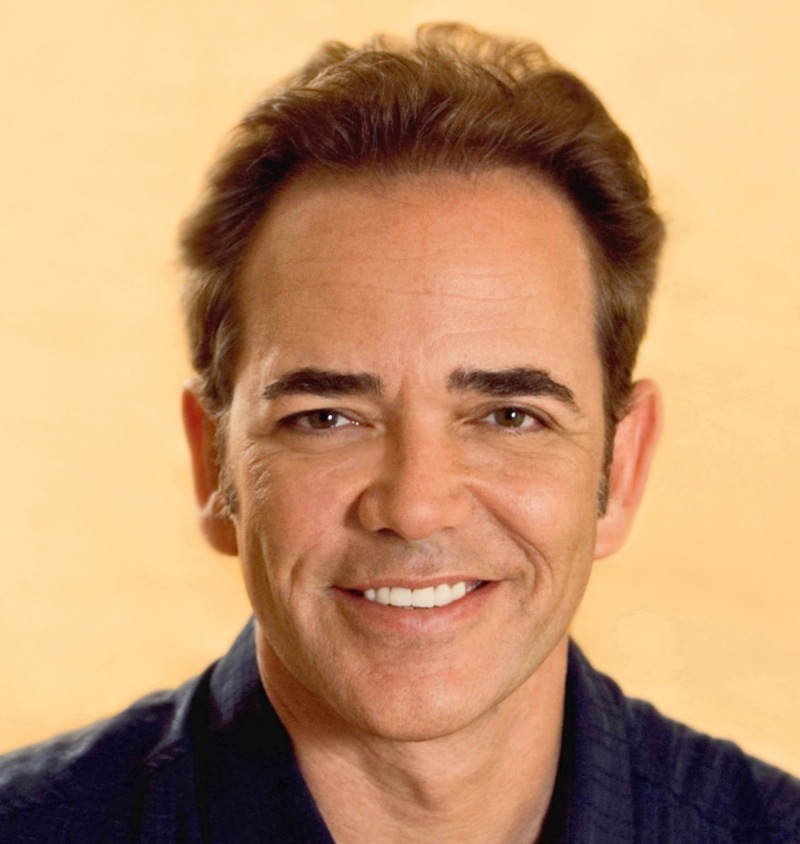 Celebrated Medium & Bestselling Author of
The Spirit Whisperer: Chronicles Of A Medium
John Holland Listen to the show here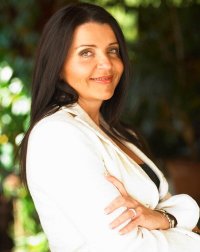 Celebrated Psychic Medium, Intuitive Guide & Spiritual Teacher
Colette Baron-Reid Listen to the show here




Bestselling Author of Ask Your Guides
Spiritual Teacher & Intuitive Guide
Sonia Choquette Listen to the show here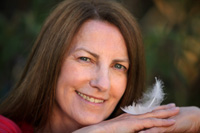 Bestselling Author of Angels In My Hair
Lorna Byrne Listen to the show here



Author of The Question Journey
Trish Bishop Listen to the show here




Bestselling Author of The Souls of My Feet
Nancy Howry Listen to her first visit to the show here
Nancy has appeared numerous times on Conversations with Christopher

It's always a pleasure when I get asked to appear on a show to be interviewed on my work, spiritual mission and philosophies. It's hard to remember every single guest spot I've ever done, but here's a list of some of the memorable ones that I have thoroughly enjoyed! This list is updated throughout the year!
PRRS Radio
Paranormal Research & Resource Society
Host: Jenny Stewart
Christopher now appears frequently on PRRS Radio.
Visit
http://www.blogtalkradio.com/prrs
to listen to the archives!
Some of Christopher's first appearances on the show include:
07/03/09 Listen to the show
here
06/26/09 Listen to the show
here
05/22/09 Listen to the show
here

04/10/09 Listen to the show
here

03/06/09 Listen to the show
here

11/18/08 Listen to the show
here
Empower Radio
Host: Tanya Douglas
9/02/09 Listen to the show
here
Divine Treasures
Hosts: Christopher Reburn & Allie Cheslick
02/17/09 Listen to the show
here
02/03/09 Listen to the show
here
01/06/09 Listen to the show
here
12/02/08 Listen to the show
here

11/18/08 Listen to the show
here
11/04/08 Listen to the show
here
Wings of Love Show
Host: Allie Cheslick
8/07/09 Listen to the show
here

11/25/08 Listen to the show
here

10/09/08Listen to the show
here
Hidden Wisdom
Hosts: Bernadette Dickinson & Katrina Seyes
11/12/08 Listen to the show
here

09/17/08 Listen to the show
here
08/06/08 Listen to the show
here

Rhia Said It!
Host: Rhiannon Waits
03/27/09 Listen to the show
here

03/20/09 Listen to the show
here
02/20/09 Listen to the show
here
12/12/08 Listen to the show
here
Ronnel Corre Show
Host: Ronnel Corre
02/06/10 Listen to the show here
12/16/09 Listen to the show
here
07/21/09
The Metaphysical Edge on Utopia Radio
Host: Rev. Bee Delozier

11/24/09 Listen to the show
here
(under Archived Programs, scroll down to the
11/24/09 interview with Christopher to listen)
Paranormal
Talk!™
Host: Annette Jones
04/23/08 Listen to the show
here